Restaurants
Green Turtle
Listed Since: 1998
310 Fulcher Landing Rd
Sneads Ferry, Onslow County, NC 28460-6560
Phone 910-327-0262
13500 Nc Highway 50 Ste 111
Holly Ridge, NC 28445
910-329-1300This place is gone
a Chinese place is there. Darn it
*
Sears Landing Grill & Boat

Bettys Smokehouse
511a Us Highway 17 N , Holly Ridge, NC
Phone - (910) 329-1708
4.41 miles from Surf City
this is inexpensive southern food - casual friendly

This is gourmet cooking. Worth going to, not too pricy and its right at the St Regis. Incredible food.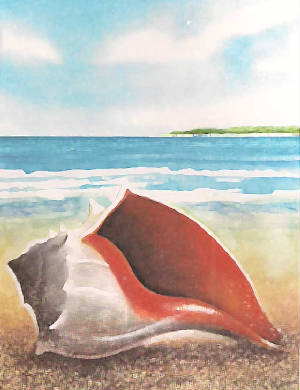 experience incredible food bursting with flavor
This place is excellent, a little pricey but worth it.
This is a cool link to a live web cam at the pier.
Go down to the fishing pier to the left and call your out of state friends and tell them to go on this link. Wave at them
Find out the tide, water temps and more
Things To do
Observe Critters On the beach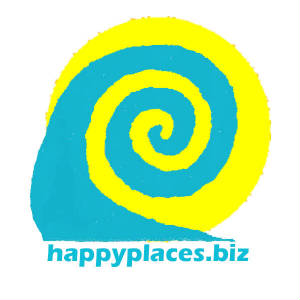 Go For a Moonlight Ocean Stroll
Explore History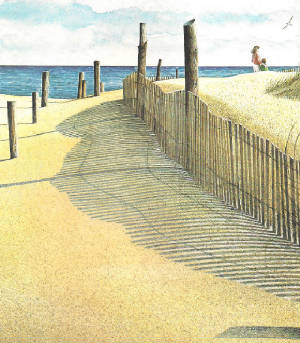 Shopping
For the tooth paste you forgot, extra toiletries you need, go to Maxways in Sneads Ferry. The grocery store is also right there, same parking lot. For your Beer, wine, liquor, go to the ABC stores located through out the area.
Beach Furniture Outfitters
520 New River Dr., Surf City
(910) 328-4181
The Fishing Village
409 Roland Ave., Surf City
(910) 328-1887
Island Treasures
627 S. Anderson Blvd., Topsail Beach
(910) 328-4487
Starfish Distinctive Gifts & Treasures
14210 Hwy. 50, Ste. B, Surf City
(910) 328-5500